Join the Membership – Become A Kilted Insider
When you become a Kilted Insider, you are gaining access to a whole new lifestyle which will keep you up on the Kilted and Celtic world. 
The cost is a measly $5 a month and if you are a serious kiltie, then you need to become a Kilted Insider. 
There are great articles, incredible pictures and discounts codes that you can use with some great vendors.
You will receive two e-magazines (about 30-50 pages each) a month and our Kilted Prepper is also sending out great e-books and other files for all those prepared kilties out there. 
As you can see, we have the new website up and running, but there is still a LOT of work that needs to be done. We will be adding Kilted Insider areas dedicated to living and loving the kilted life that you as a kilted insider will have access too.
Kilt On!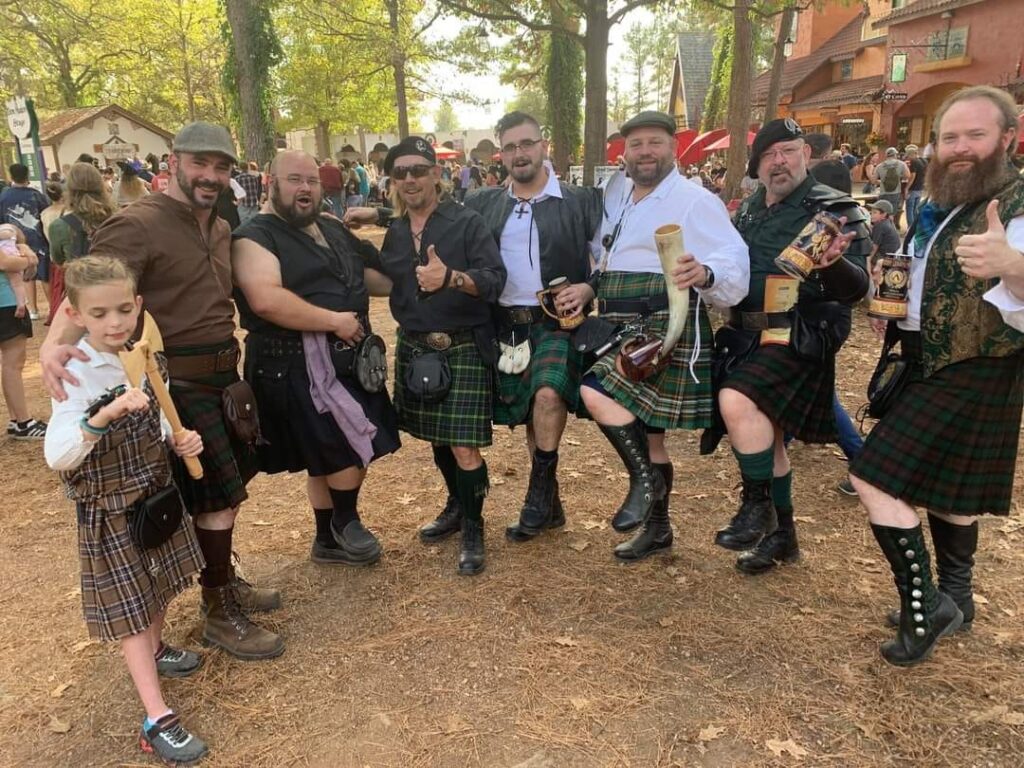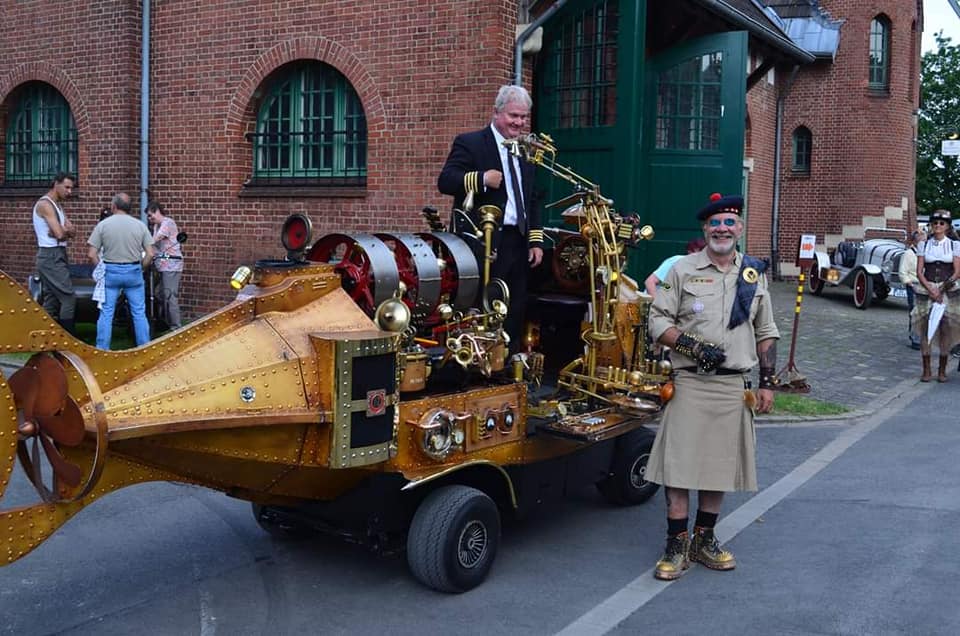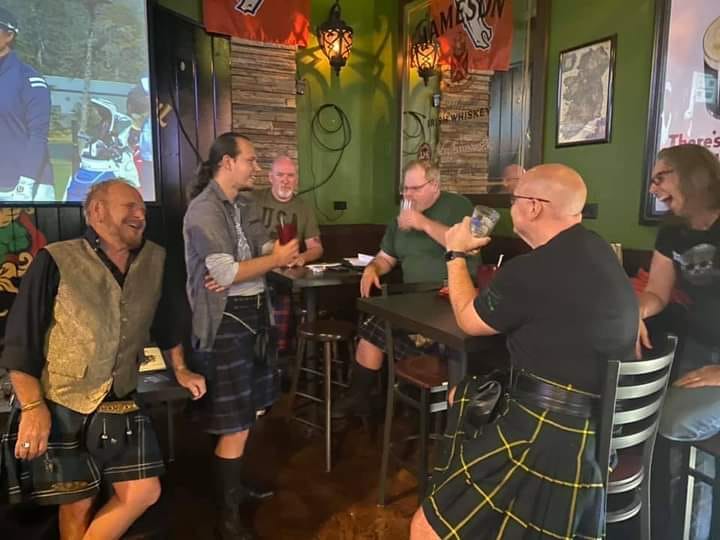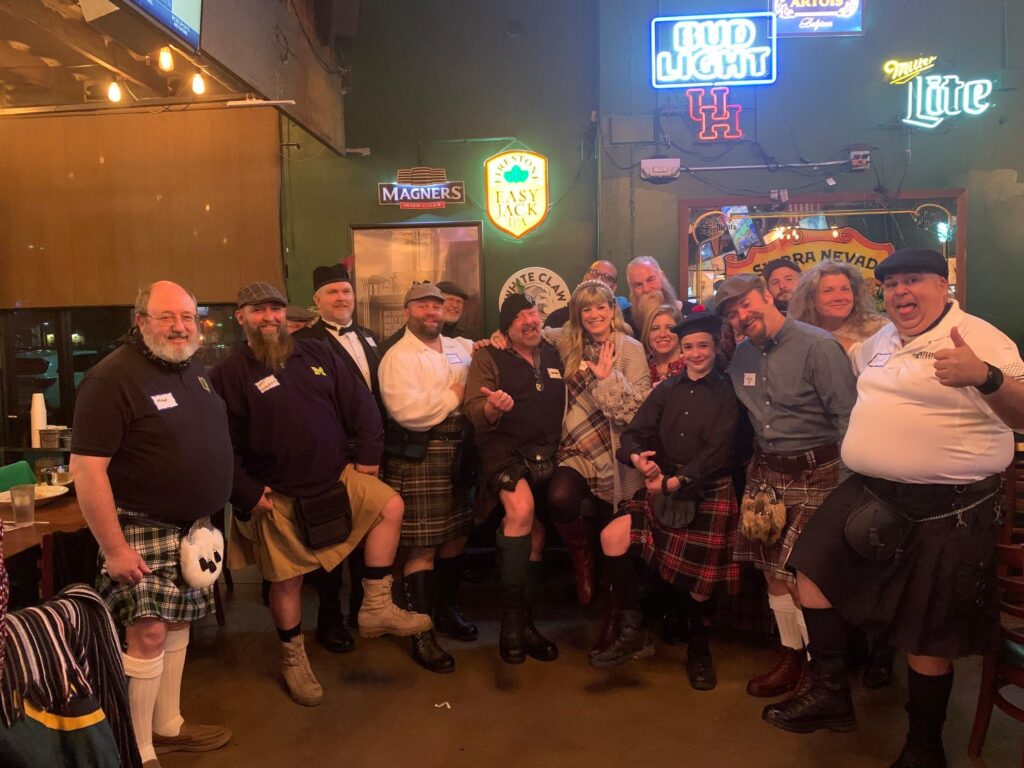 Sign Up Now. Join the Greatest Kilt Organization in the World!
What are you waiting for?