wearing kilts.
having fun.
Welcome To Real Men Wear Kilts, we are a community of family and friends who love kilts and Celtic cultures!
We love Scotland and yet, we are not all about Scotland. We love the Celtic Culture, and yet we are not all about the Celtic Culture.
What we are is a growing community that enjoys wearing kilts and having fun!
You'll see the 'Kilted Culture' is growing around the world. We believe when you don a kilt, you'll love the experiences you encounter. Your greatness is kicked up a notch, you'll walk with more pep in your step, and you'll even stand a bit taller than before!
If you have the fortitude to wear a kilt, you are already a cut above the run-of-the-mill sheeple. Your kilt simply focuses your awesomeness!
In today's crazy world, a little diversion and fun are certainly welcome. SO get your kilt on and join us – the kilted community of Real Men Wear Kilts!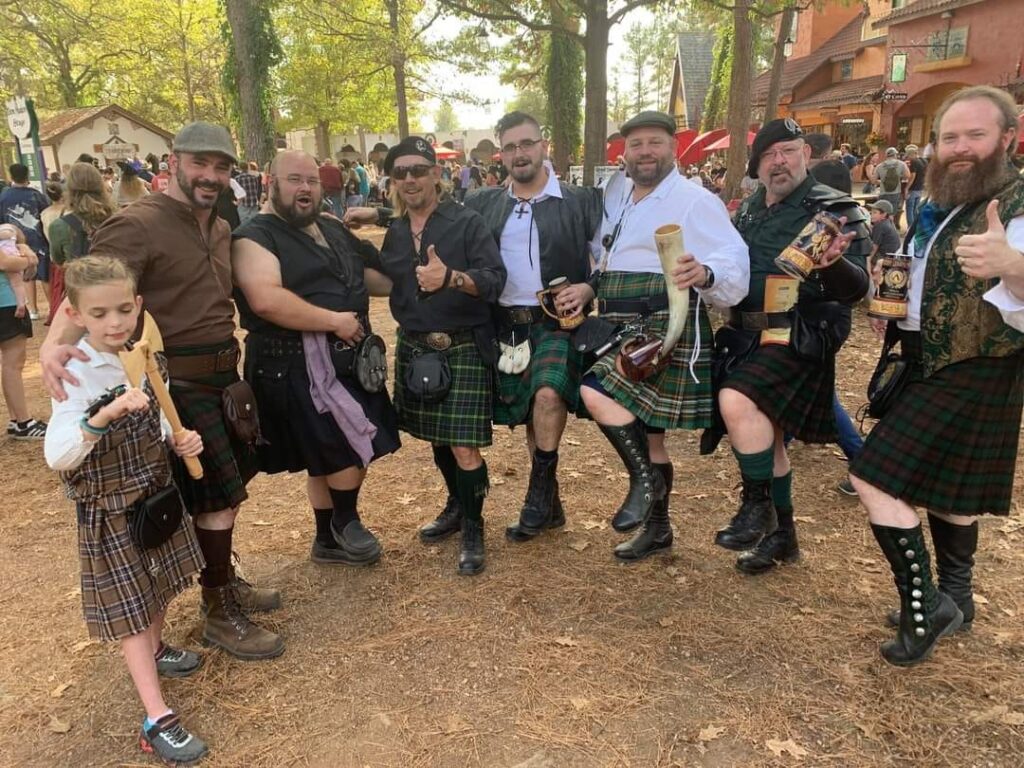 Clan Lord Russ DeSomer Clan Lady Alena DeSomer Central Utah Clan Visit Tee Spring Store Hey y'all, my name is Russ DeSomer and my wife Alena and I are Clan
Read More »
Macaroni cheese squirty cheese edam. Dolcelatte lancashire airedale cream cheese cut the cheese cheesy feet smelly cheese st. agur blue cheese. Dolcelatte brie rubber cheese st. agur blue cheese parmesan smelly cheese cauliflower cheese monterey jack. Who moved my cheese mascarpone cream cheese babybel rubber cheese taleggio.