About RMWK
How it All Started
Greetings! My name is Raymond Mhor and welcome to RealMenWearKilts.com.
I was born in the early 60's and raised in the Silicon Valley in California. As long as I can remember, I always had a special love for the bagpipes. I don't know why, but each time I heard them being played, shivers and a sense of pride rolled through me.
Years went by and I joined the SCA which is the Society for Creative Anachronism. SCA is a global club that dresses up in medieval garb and enjoys beating each other with rattan sticks while pretending to live in the days of King Arthur. It was a lot of fun and when I was involved, there were a lot of kilted Celtic warriors running around joining in the battles. Out of this was born my love for swords, knives and other "sharp, pointy, stabby, throwy things."
Now forward to 2009/2010 when I picked up a book titled, Outlander. I was immediately sucked into the pages and could not put it down! Reading this amazing book re-awoke my love for Scotland, kilts and all things Celtic. I eventually read through all the Outlander books and in 2014 decided to start a Facebook group called, you guessed it – "Real Men Wear Kilts."
Now forward to 2019 when I had the wonderful chance to meet an incredible woman, Cynthia. To my surprise, she totally loved seeing men in kilts. Better yet, she enjoyed "knife porn" magazines with tons of sharp, pointy, stabby, throwy things. I was in love – a woman who was beautiful, kind and smart – AND she loved kilts and knives! (Her enjoying Sci-Fi was simply icing on the cake!).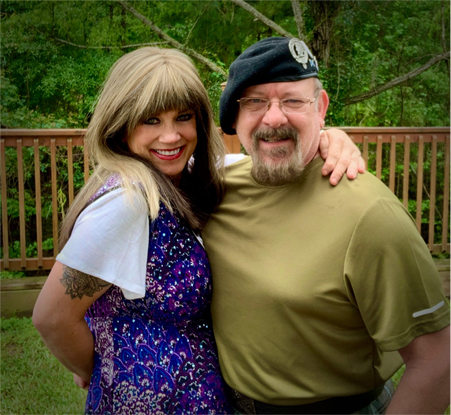 Immediately, we were a match made in heaven. Today, Cynthia and I run this growing group and constantly see new and incredible things coming out of our kilted community. We are growing our YouTube channel where we do fun Scotch Reviews (Cynthia is a newbie to Scotch), Gear Reviews and we show off our kilties in videos like, "Kilties of the Week", "Yearly Virtual Tartan Parade", and one of our favorite videos … "Bad Asses from the Clan of the Kilted."
The RMWK group is now supercharged, and we are growing by leaps and bounds with both men and women in the group. Our kilted community is built on men who wear kilts and women who love seeing guys in kilts. We welcome all age groups and appreciate members from around the world! We feature most anything that is Celtic, and our members share their experiences with others in the group freely. If you enjoy kilted advice, if you have questions about things Celtic, or if you just want to share your love of sharp, pointy, stabby, and throwy things – plus, of course, Scotch – this is the right place for you!
You'll find in the wonderful world of kilts there are superpowers associated to the kilt. A few of the things you will experience are: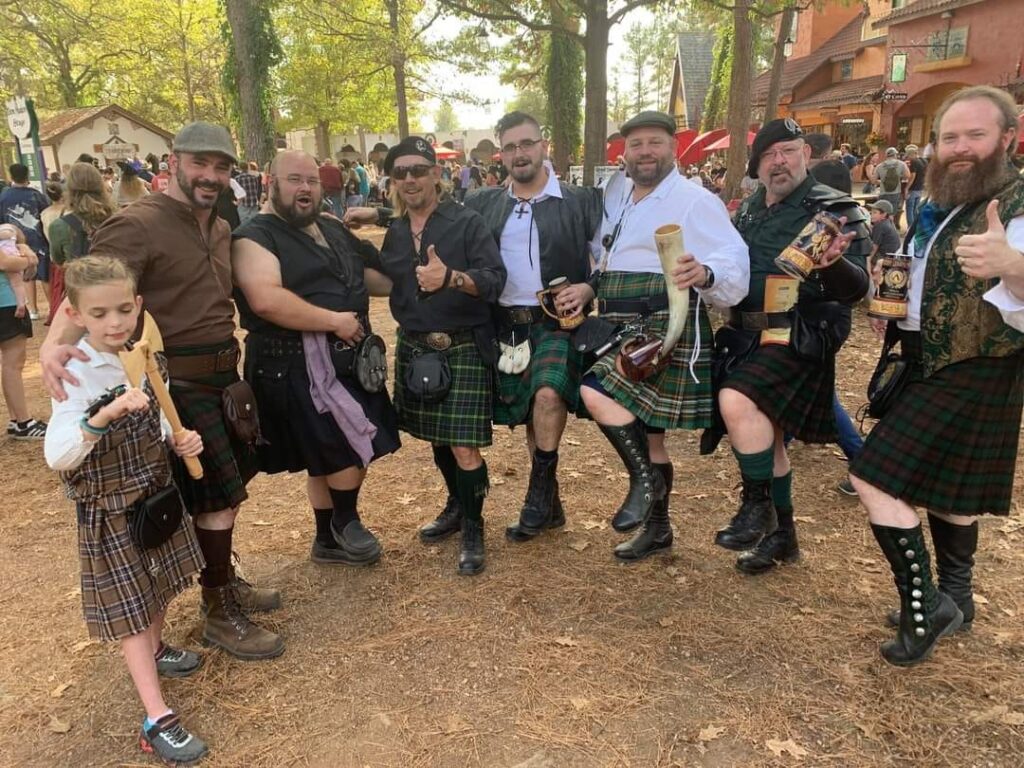 A heightened confidence
A more charismatic personality
You become a people (and women) magnet
You'll find and enjoy the gift of gab
Everyone will want to be your friend; and
Many more experiences – the list continues on!
So, friends, if you like wearing a kilt, if you are considering a kilt or just love the Celtic Life, come in and join our Clan of The Kilted — at Real Men Wear Kilts!
Kilt on!
Raymond & Cynthia
Be sure and watch for our upcoming ZOOM chats, Facebook videos, YouTube interviews, and in general, enjoy our feel-good activities. We are growing stronger daily – come join us!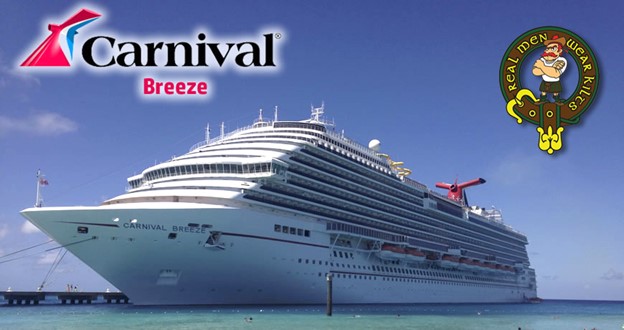 The Kilted Cruise 2023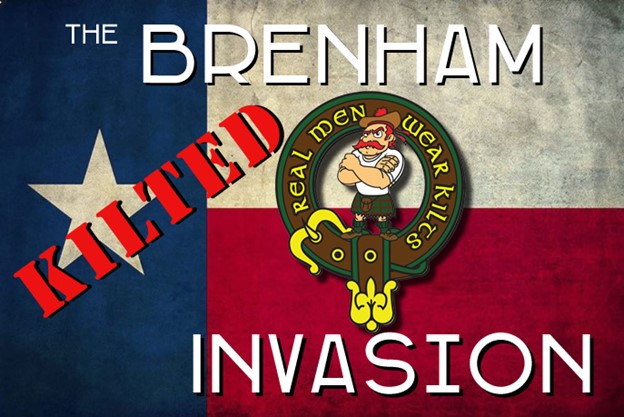 The Brenham Invasion

Legal Stuff
Real Men Wear Kilts is a for profit sole proprietor business. We exists through subscriptions and free will contributions. We are NOT a 501c3 tax exempt organization. Any money above subscriptions is considered a personal free will gift/contribution with the understanding that there are no tax benefits in giving to help us with our work and help maintain Real Men Wear Kilts website, Facebook group, Zoom and any other social media subscriptions, websites, apps, etc.
This website/blog is a collaborative blog written by a group of individuals. This website/blog may accept forms of cash advertising, sponsorship, paid insertions or other forms of compensation. However, any compensation received will never influence the content, topics or posts made in this blog. Some of the advertisements are generated by a third party ad network. Those advertisements may or may not be identified as paid advertisements.
The owners of this website/blog may be compensated to provide opinion on products, services, websites and various other topics. Even though the owners of this website/blog may receive compensation for posts or advertisements, we always give our honest opinions, findings, beliefs, or experiences on those topics or products. The views and opinions expressed on this website/blog are purely the bloggers/authors' own. Any product claim, statistic, quote or other representation about a product or service should be verified with the manufacturer, provider or party in question.
Ray Gano (Mhor) is a participant in the Amazon Services LLC Associates Program, an affiliate advertising program designed to provide a means for sites to earn advertising fees by advertising and linking to amazon.com from realmenwearkilts.com
Ray Gano (Mhor) & realmenwearkilts.com is a participant in the Amazon Services LLC Associates Program, an affiliate advertising program designed to provide a means for sites to earn advertising fees by advertising and linking to Amazon.com, Amazon.co.uk, Amazon.it, Amazon.de and other Amazon stores worldwide.