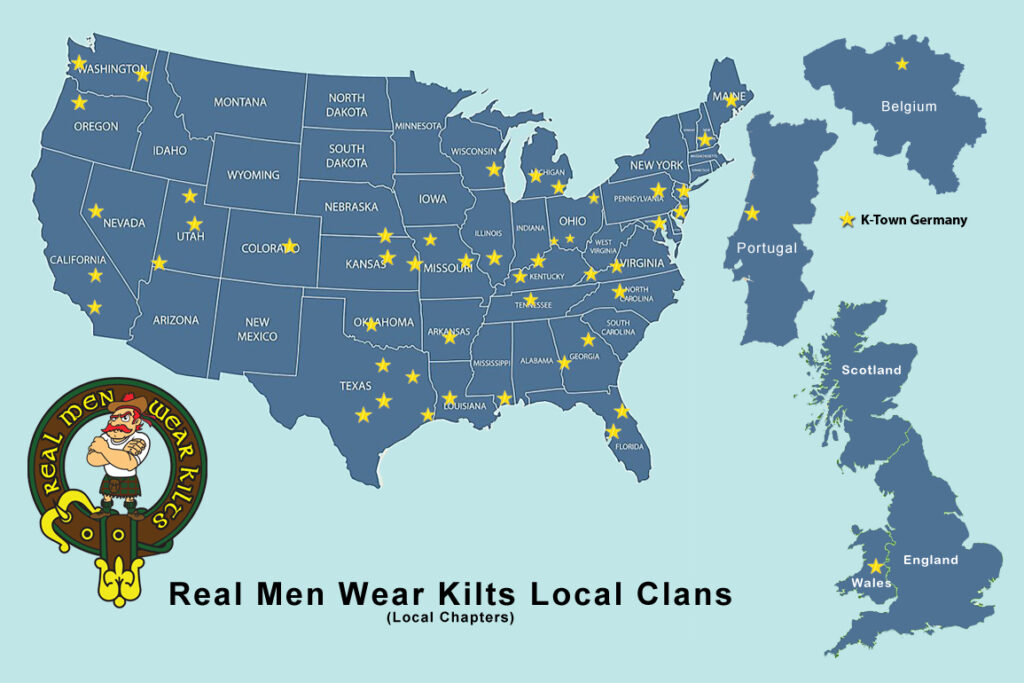 How Can You Become Our Next Local Chapter Leader?
First, I want to thank you for showing interest in being a RMWK local chapter leader.
About RMWK – I started this group back in 2014 and just let it grow by itself without much involvement. In 2019 Cynthia Nichols Mhor (my queen) and I decided that we wanted to work at growing RMWK and see where we can take it. Fast forward to today and we have 21,000 members and we are growing by leaps and bounds.
Our mission statement for RMWK is simple – " Wear Kilts – Have Fun – Become Family."
It is our goal and we need your help to become "the center of the Kilted and Celtic universe". I want to grow a global organization of people who love kilts and the Celtic life.
NOW… does this mean that you have to be of Scottish or Celtic blood? No, all I ask is that you love wearing the kilt, appreciate the Celtic life, and give both due respect. If that is you, then you are in the right place.
Our goal is to continue to grow the group, create local chapters(CLANS) where folks can meet up with other kilties, do events, meetups, charitable work, just about anything one can think of, and still be in the kilt.
What Am I Looking For?
I am looking for men and women who have the same love that I do for the kilted / celtic life and want to be part of something fun, outgoing and hey, if we put kilts on the fashion map, then hey, that is cherries on top.
I want to give people a place where they can be part of something bigger than themselves and have a lot of fun doing it too.
With that, I am looking for people with the following traits…
Outgoing
Self-Starters
Loyal
Honor-Bound
Driven
Won't Quit
Big Thinkers
Problem Solvers
Looking for a Small Side Business
Out-of-the-Box Thinker
Fun to Be Around
Doesn't Mind Being in the Limelight
Take Charge
These are just a few of the traits that I am looking for in my clan leaders.
If this sounds like you, then I would like to share more with you. We have had a HUGE response. So, what I would like to do is run some ZOOM meetings where I will post the time as well as links and such to enter the zoom room. If you want to be part of the growing "The Realm"** then get in on one of these meetings so that you can learn even more about what it is I want to do and where I want us to go.
 If this sounds like you – then friend me and private message me on Facebook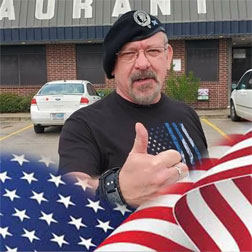 Raymond Mhor Facebook – https://www.facebook.com/raymond.mhor