We Are Invading Brenham Texas!
We are invading Brenham Texas Labor Day weekend September 3rd thru 5th and we want YOU to put your kilt on and come join us.
This is a cute town that has a lot to do and we are rolling out the shenanigans
PLEASE NOTE — The proceeds to this event is going to help us hire a WordPress programmer to help us with some really great feature for our Real Men Wear Kilts website that you and others will be able to benefit for a long time!

We have secured a block of rooms at The Hampton Inn in Brenham at reduced rate. The Hampton Inn is outstanding and we recently stayed there when we did our recon of Brenham Texas. The staff were super helpful. The accommodations were super clean as well as observing the proper covid-19 precautions. Breakfast which is included was very filling and they had a lot to choose from. The lobby area has a LOT of room so if you wish to hang out with other kilties and get to know each other, this is a great place to do that.
To make reservations, YOU MUST CALL, you cannot do it online and get the special rate.
NOTE – This is Labor Day Weekend, so make sure you call soon. We only have 40 rooms saved and we expect them to fill up quickly.
(update – 10 rooms have already been booked)
Standard rooms are $129 +Tax
Hampton Inn Phone – 979-337-9898
When you do call let them know you are part of Real Men Wear Kilts on Labor Day event.

Right next door to The Hampton Inn is the Motel 6. This has recently been refurbished and it is really nice. This is not your typical Motel 6. We are also renting the conference room so that we can "hold court" in the evening and have our Whiskey Social.
We also checked out the suites and they are roomy and have a mini kitchen included.
NOTE – This is Labor Day Weekend, so make sure you call soon.
Suites are $100.99 + Tax
Standard Room = $ 86.99 + Tax
To make a reservation YOU MUST CALL  979-830-5331 and use coupon code KILT ON and let them know you are part of the Brenham Kilted Invasion.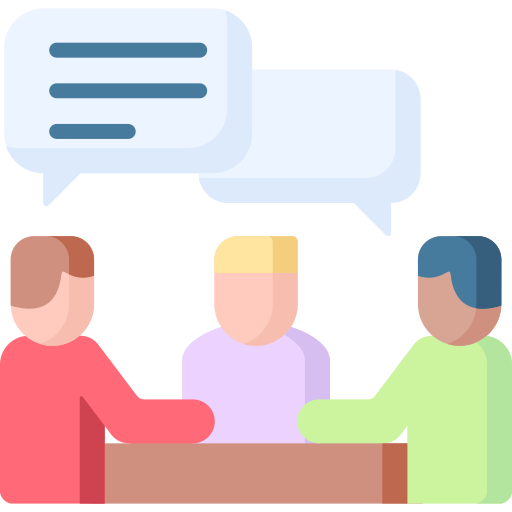 FRIDAY MORNING - 3 SEPTEMBER
Check in & pick up your kilted meetup packet — Some of our members have mentioned that they would like to get out and play a round of Scramble, so we are looking into this for our guests arriving on Friday early enough to sneak in a round of golf. Also "Market Days" is taking place that Friday, so if you are not into golf, trek downtown and check out all the great vendors and such for Brenham Market Days.
FRIDAY EVENING - 3 SEPTEMBER
In the evening we are going to meet over at Highlander Tobacco and try some great cigars, taste some great whiskey and also included in your ticket is the world famous Texas BBQ. Matt is bringing in a world class BBQ champion to cook for us, so you know it is going to be good.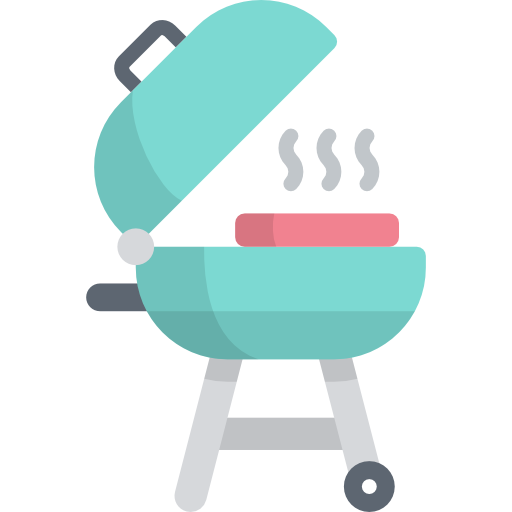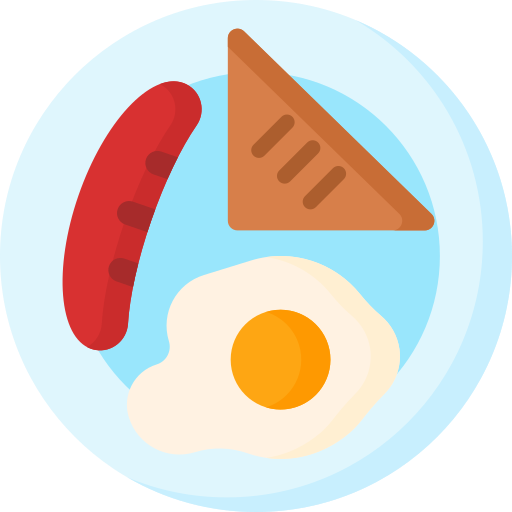 SATURDAY MORNING - 4 SEPTEMBER
Breakfast @ hotel if you are staying at the Hampton but also there are several breakfast establishments in the area if you are staying at the Motel 6.
If you have not done so, check in and pick up your kilted meetup packet in the Hampton lobby.
SATURDAY AFTERNOON - 4 SEPTEMBER
We are working on putting together a great street fest with bands and vendors. Included with your ticket is a drink token from Pioneer Smokehouse but if you do not want BBQ, then next door is Home Sweet Farm Market & Biergarten with a great food truck. Both are really cool establishments share a huge area where everyone can sit, talk, eat good food and have some great beer, wine, spritzer, soda, etc.
Now if you want to explore and find other eating establishments then there are some great restaurants in the area that are all within easy walking distance.
We are also working with the city to do a "whiskey / wine walk. The idea is that you follow a map that leads you to some of the stores downtown. You will also be given a card that each place you visit stamps and then at the end, come back to the street fest and put it in the bin for a chance to win some prizes during a drawing.
You are also free to ramble around town, check out the many antique shops and cute boutique stores that Brenham has to offer. Maps and downtown tour information will be given to you in your welcome packet as well so that you know all that the town has to offer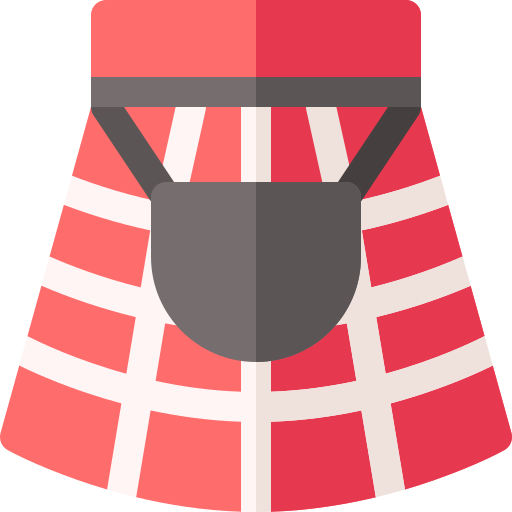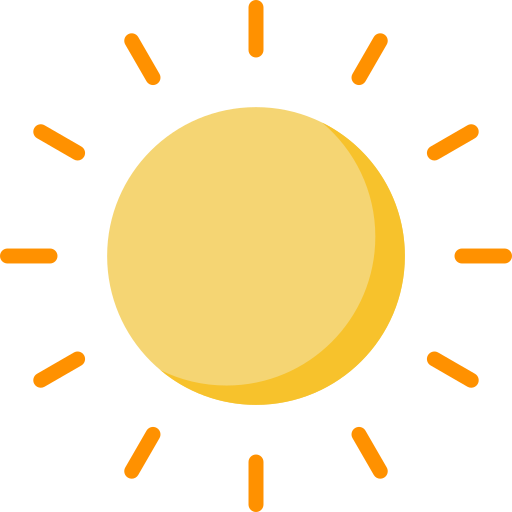 SUNDAY MORNING - 5 SEPTEMBER
Get up and grab some breakfast with another kiltie. If you wish to attend church, you will find some churches in your packet. We envision this to be kind of a laid-back day.
You may want to hang out at the Brazos Valley Brewery. They have a great line up of craft beers and will be conducting tours of the brewery so you can see how beer is made.
They have a stage with music and some great covered seating outside and there is always a nice breeze blowing to keep your cool. Several of the locally well-known food trucks will be out in the lot serving up some great eats.
There are also some great Wineries in the area that if you like that easy going afternoon with a nice chardonnay while overlooking the vineyards. Then there is back downtown for all the cute shops and such that you can still hit.
Again, the goal for Sunday is be kilted and take things little slower after Saturday's fun, shenanigans, and tomfoolery.
SUNDAY EVENING - 5 SEPTEMBER
We are heading back over to Highland Tobacco where we will have more prize-winning BBQ, great libations, and more cigars and fine pipe tobacco. This meal is also included in your ticket price, so make sure you come on out and enjoy the fun and kilted fellowship.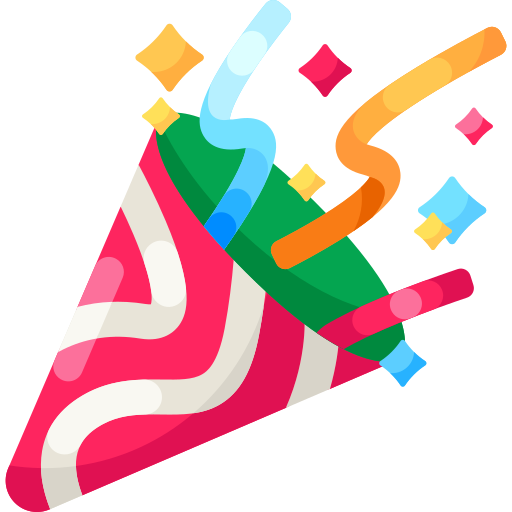 Your Kilted Meet Up Packet
The city of Brenham will be providing welcome packets as well as our own Brenham Invasion packets that will contain schedules, lanyards, and badges, as well as some cool gifts, meal tickets and such.
NOTE – While at our First Annual Brenham Kilted Invasion you will need to be wearing your kilt as well as have your lanyard and meet up badge. Some of the venues will be punching your badge, so it is especially important that you wear your badge so that you can get all the benefits the town is throwing for us.
If you do not hold tickets, you will not be able to get the discounts and special events that we are conducting.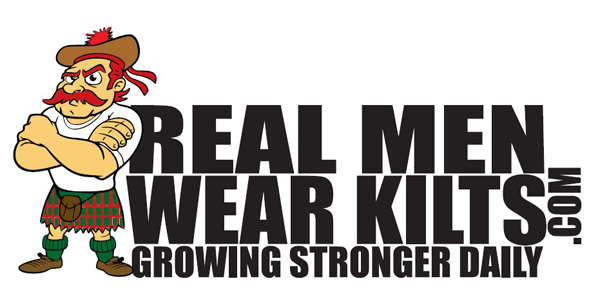 Tickets to the event are being handled by allevents.com.
We are opening "Early Bird" tickets for those who want to get in on the deal. Make sure you jump on these, there is no set date as to when the prices will go up.
Single Person 1 Day – Saturday – $25.00
Single Person 3 Day – All Events – $50.00
Family 1 Day Saturday (2 adults & children free) – $40.00
Family 3 Day – All Events (2 adults & children free) – $89.00
VIP Brenham Invasion 3 days – Event T-Shirt – Collectors Coin – $100.00
SUPER VIP Brenham Invasion – 3 days – T-shirt – Coin – 16 oz wool RMWK Tartan Kilt – $199.00 (kilts are provided by C-E Kilts)